Participate in a Business Strategy Session with Greg Harrelson and learn how to design the perfect Real Estate Blueprint that will take you from New Agent to Top Producer. Learn what to do as a new agent and more important, what not to do in order to keep you on track to reach your goals.
---

Learn the skill sets of the Top Agent around the country. There is a reason why some agents do 2 deals per year and others do 100+ deals per year. No matter your goals, mastering the sales process is critical to your success.
---

As you can imagine, the Internet is playing a huge role in our real estate business. Learn the techniques that will give you an advantage in the marketplace. The key is understanding which online marketing options work and those that are a waste of time and money. We generate thousands of online leads at low costs and we can teach you to do the same.
---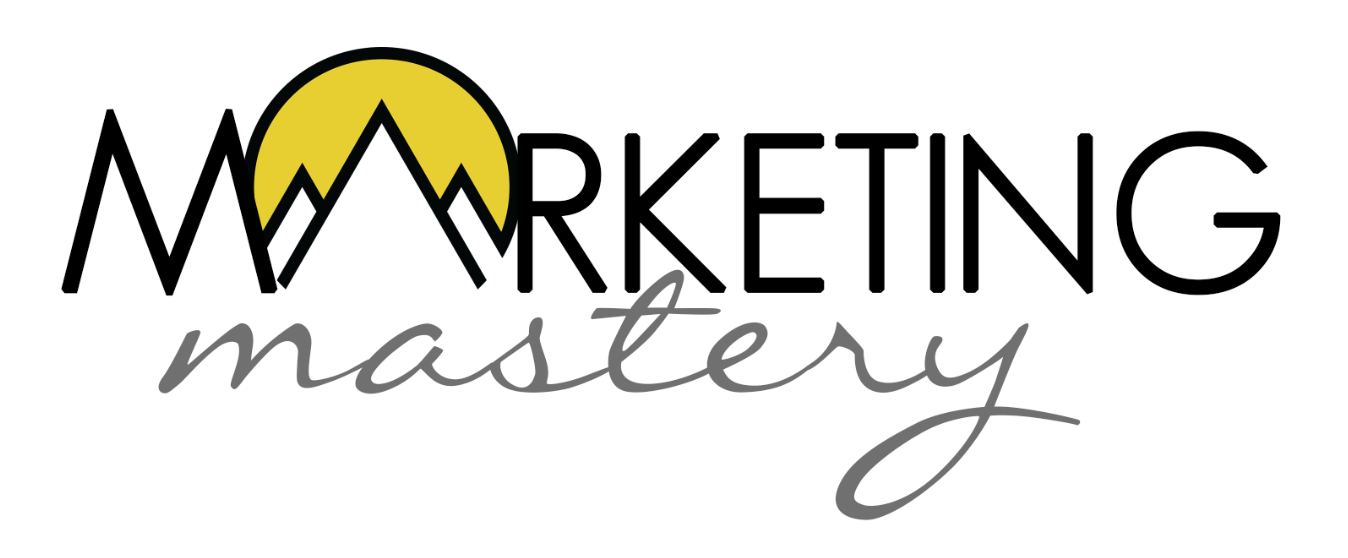 Marketing has become one of the most significant duties of today's real estate agent. Unfortunately, too many agents are wasting money on marketing that does not work. Learn the marketing strategies that matter to your client and helps you make more sales.
---
Enter Your Information Below to Receive Info on these Events